Literacy for Life Grants
The application period for the 2023-2024 Literacy for Life grants is now open!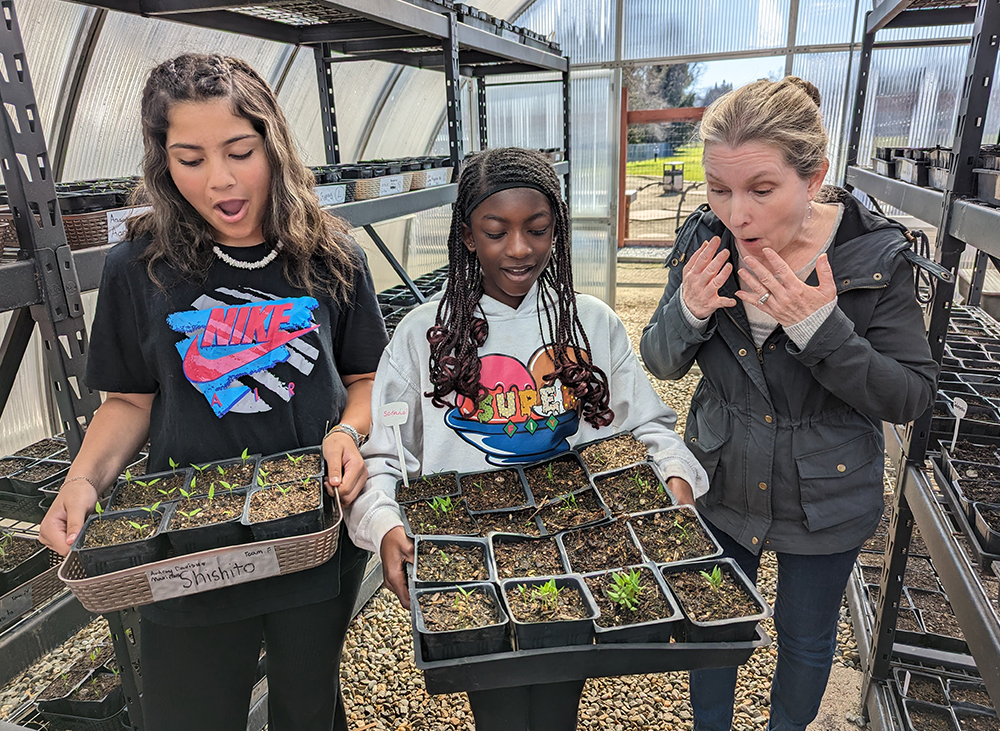 The Literacy for Life grants, sponsored by the Oreggia Family Foundation, are designed to help initiate new projects or expand existing ones that promote agricultural literacy. Grants of up to $500 are provided to California K-12 educators to support the integration of agriculture into regular classroom instruction.
Explore the list of project ideas and read how previous recipients have used this funding to improve agricultural learning opportunities on their campuses. The applications are also used to select the Outstanding Educator of the year. Thank you Oreggia Family Foundation for helping these amazing K-12 teachers as they make a difference for California's 7 million students.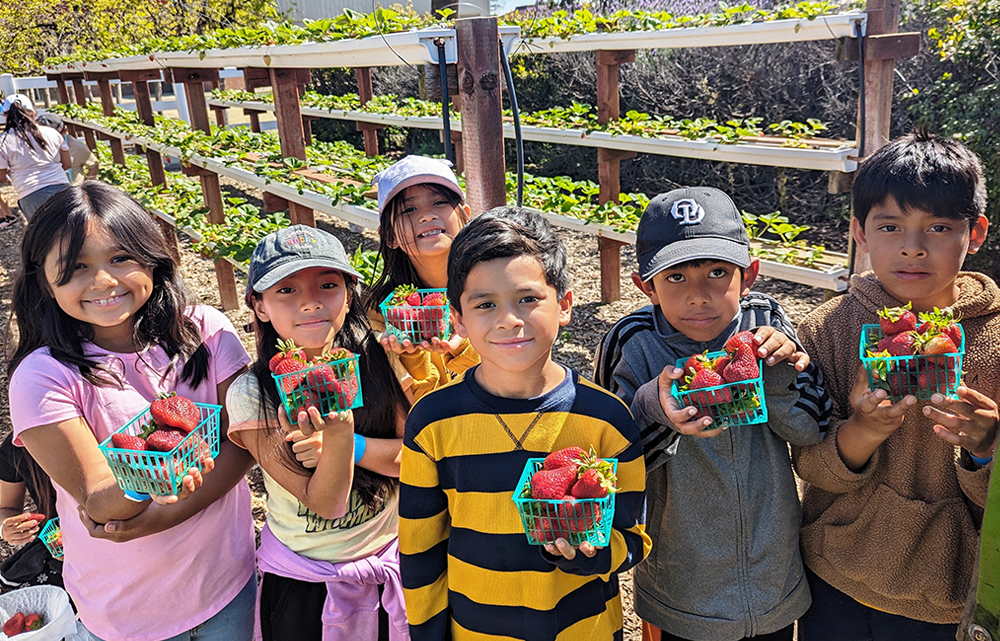 Literacy for Life Grant Archives
Grant Details
Eligibility
Literacy for Life grants are available to certified K-12 teachers throughout California.
Project Requirements for the 2023-2024 Year
A project proposal with an itemized budget
A progress report by February 12, 2024
A final report by May 3, 2024
Only send photos of students with approved photo releases on file.
Project must be completed within the 2023-2024 school year.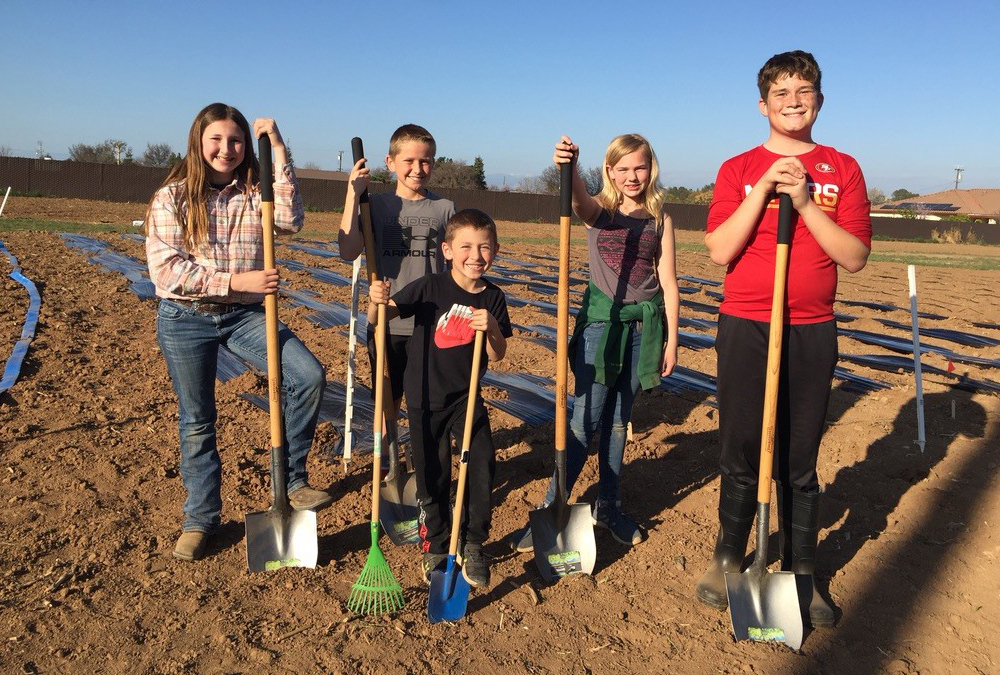 Grant Guidelines
Grant applications must be submitted online by October 2, 2023. No late applications will be accepted.
Grant recipients will be announced online on November 1, 2023.
Selected educators will receive funding in December 2023.
Project Ideas for Inspiration
Outreach
Host a farm day
Host a agriculture-based assembly
Host a farm day for a local elementary school.
Host an agricultural careers day at your school.
Celebrate National Agriculture Day with a field trip or class speaker about agriculture's impact in California.
Set up a pen pal program with another county or state. Have students write letters to their pals to learn about agriculture in different geographical locations.
Host an agriculture-based assembly for the entire school.
Field Trips
Host a field trip or farm tour
Visit a production farming operation, greenhouse or nursery.
Tour your local farmers market while learning about the commodities that are grown in your area.
Visit an agriculture trade show such as the World Ag Expo or a county fair.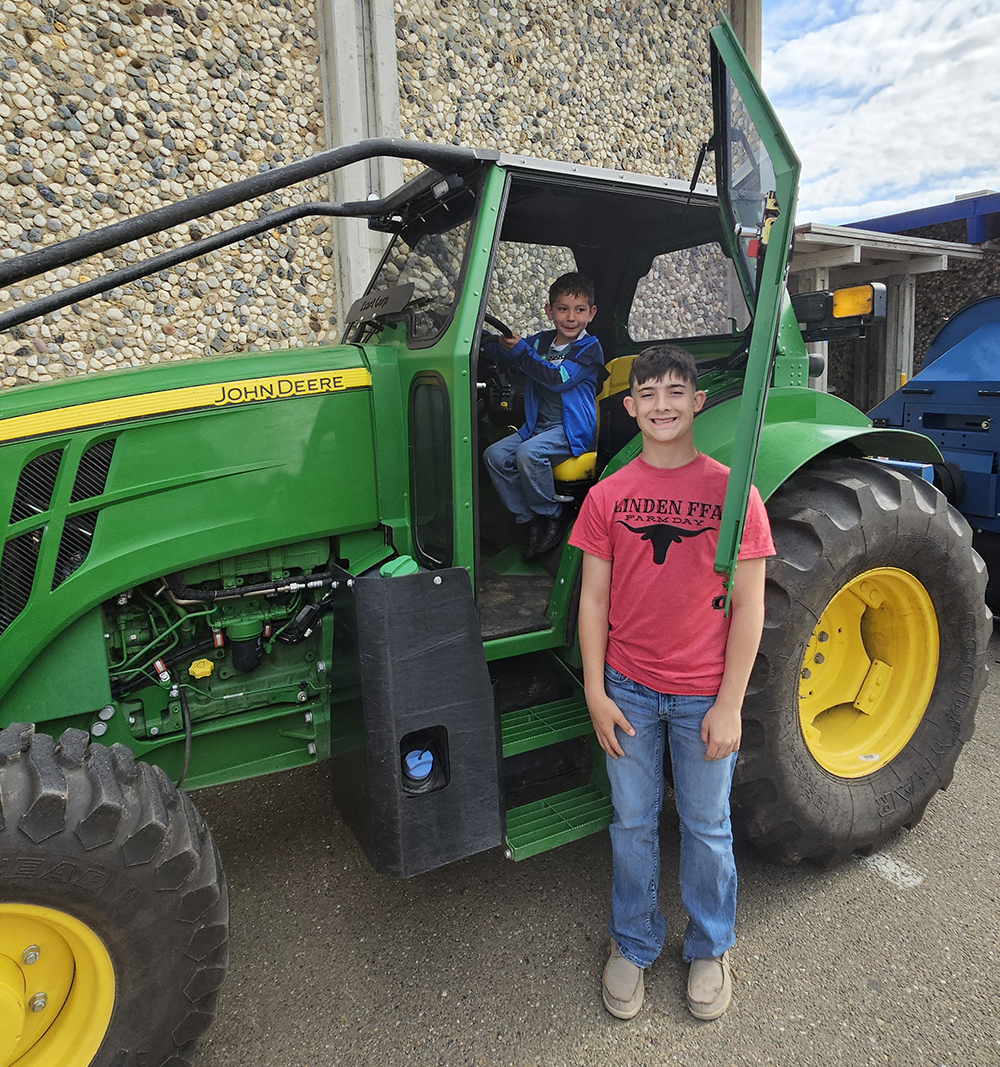 Science
Grow a pizza garden! Have students plant and harvest vegetables to make a pizza.
Choose a fruit or vegetable that can be picked in season and preserved for later enjoyment. Research the preservation process and have students create a poster to illustrate it.
Purchase materials to implement a CFAITC lesson plan.
Purchase agriculture-related literature from CFAITC Teacher Resource Guide for the school library.
Build a chicken coop and study the process of egg formation.
Nutrition
Perform taste tests in your classroom to educate students about the health benefits of fruits and vegetables.
Compare the look, taste, and smell of organic and conventionally grown fruits and vegetables. Have students research both farming practices and record their observations in a chart or diagram.
Have students select a commodity, state the nutritional benefits and then research the by-products that are made from that commodity. Bring the commodities in for a classroom presentation.