Look at Agriculture... Organically! Grants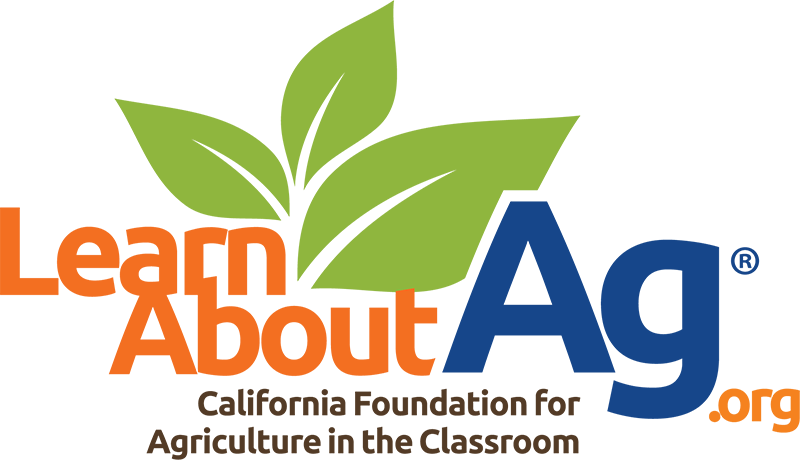 The Look at Agriculture... Organically! grants are designed to creatively enhance the understanding of organic agriculture for kindergarten through eighth grade students. Grants of up to $1,000 will be provided to educators nationwide to support the integration of organic agriculture into regular classroom instruction. The grants are provided through a collaborative effort between the California Foundation for Agriculture in the Classroom (CFAITC) and the CCOF Foundation.
Grant Details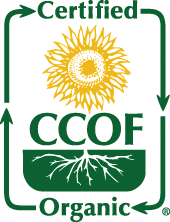 Eligibility
Look at Agriculture... Organically! educator grants are available to certified K-8 teachers nationwide.
Project Requirements for the 2020-2021 Year
A project proposal with an itemized budget.
A progress report by February 12, 2021.
A final report by May 1, 2021.
A list of expenses with associated receipts.
Project must be completed within the 2020-2021 school year.
Project will follow organic production and handling standards from the National Organic Program.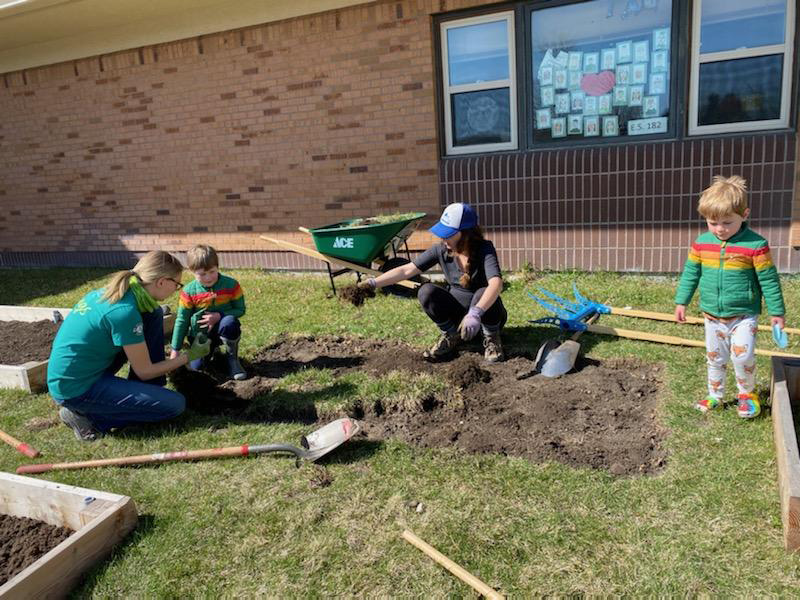 Grant Guidelines
Grant applications must be submitted online by August 31, 2020. No late applications will be accepted.
Grant recipients will be announced online in September 2020.
Selected educators will receive funding in November 2020.
Funding
Look at Agriculture... Organically! grants up to $1,000 each are awarded to 20 educators. A significant percentage of grant funding will go to teachers in school districts with 50 percent or more students enrolled in the free and reduced lunch program.
Project Ideas
Have students set up and operate a compost system for the class. Have students learn how composting is a natural way to add nutrients that make healthy soil.
Grow an organic pizza garden. Have students plant and harvest vegetables to make an organic pizza.
Create a worm bin and raise worms with the students. Lessons around soil care and healthy soil biology.
Compare the look, taste, and smell of organic and conventionally grown fruits and vegetables. Have students research both farming practices and record their observations in a chart or diagram.
Build a chicken coop and study the process of raising organic livestock as it relates to biology and ecology.
Seed saving. Bring in different types of plants (or use some from your school garden) and have students save, preserve, and later plant those same seeds.
Choose an organic fruit or vegetable that can be picked in season and preserved for later enjoyment. Research the preservation process, and create a lesson around food preservation. Visit a local processor to see how food is preserved.
Have students select a commodity, state the nutritional benefits, and then research the by-products that are made from that commodity. Bring the commodities in for classroom presentations. Then set up a field trip to visit a farm that grows that commodity.
See the list of past recipients to learn what kinds of projects have been awarded grants.