Imagine this... Story Writing Contest
The Contest
Students write narratives to develop real or imagined experiences or events based on accurate information about California agriculture. See prompt ideas below.
Common Core State Standards (W.3-8.2,3)
To Enter
Congratulations 2022-2023 State & Regional Winners
2021-2022 Winners
Buy the book! - Imagine this... Stories Inspired by Agriculture 2022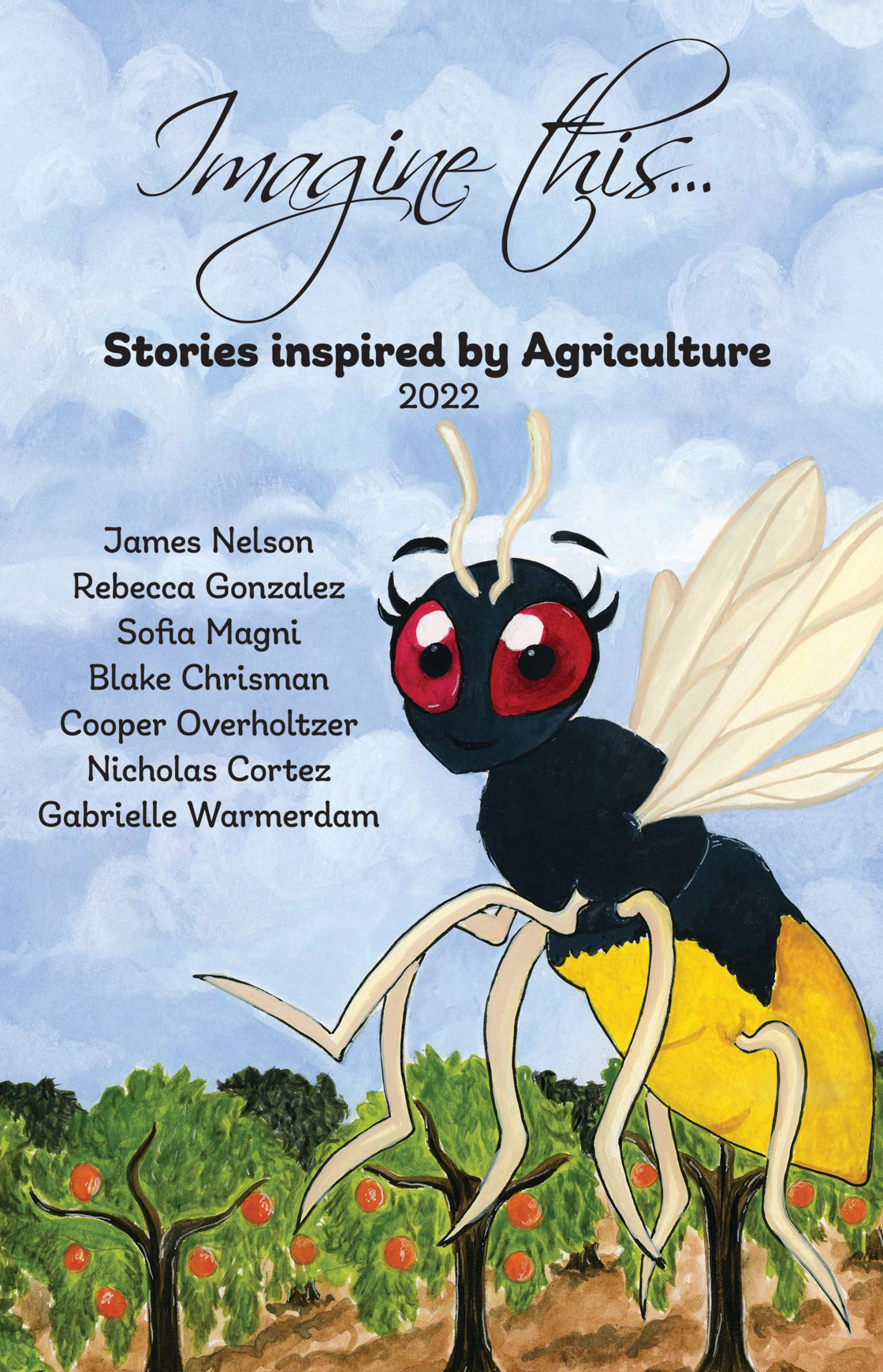 Introducing the 2022 Imagine this... Stories inspired by Agriculture book! These stories creatively explore California agriculture with a variety of unique and memorable stories. Everything from gardening through tragedy and a talking nectarine tree to a dueling fridge of salad ingredients, a wasp who saves the day and much more! Order your copy today.
Watch videos featuring past winning students and teachers!
View all of the Imagine this...videos on YouTube!
California students in grades 3-8 creatively explore where their food comes from by writing narratives. The winning stories from each grade are illustrated by high school art students and published in our annual story book, Imagine this... Stories Inspired by Agriculture.