Thank You, Sponsors!
The work we do would not be possible without our generous sponsors. You help make a difference for students and teachers across California. Thank you! Learn how you can join the effort or continue to provide support on our Ways to Help page. Learn more about Featured Sponsors here.
Benefactors
Dean's List
George and Ruth Bradford Foundation
Grand National Foundation
Intrepid Potash, Inc.
J. Trolan Family
Richard Miner
Olive Hill Greenhouses
Elizabeth and Robert Reniers
Resnick Family Foundation
Warne Family Charitable Foundation
Principal's List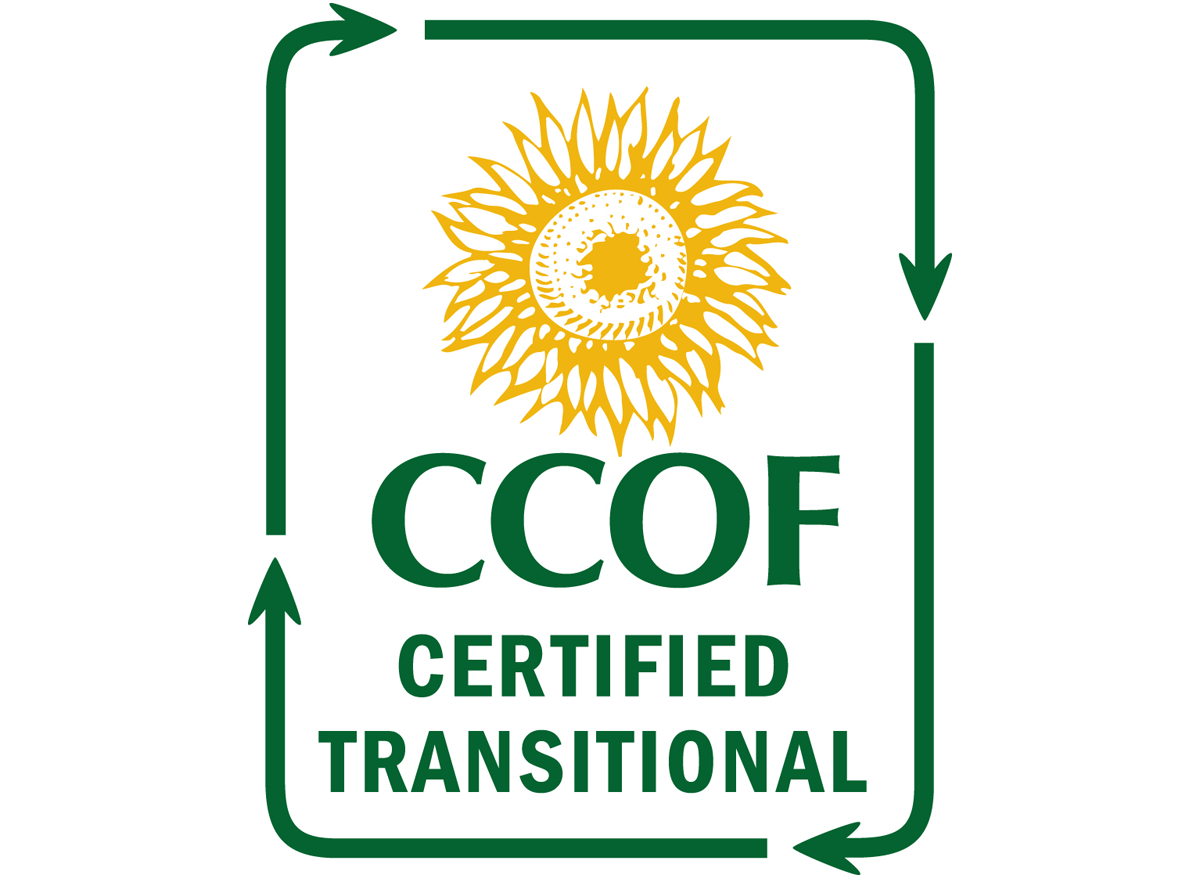 County Line Farming Co., Inc.

Haney & Associates Real Estate

Elio and Joy Rodoni
Michael and Patricia Rue
Steve E. Park Apiaries, Inc.
The Albert & Rina Brocchini Family Foundation
The Finch Family Foundation

Vino Farms
Ward Ranches
National Ag Week Sponsors 2022
Placer County Farm Bureau
Jane Roberti
Vino Farms