2022-2023 State Winners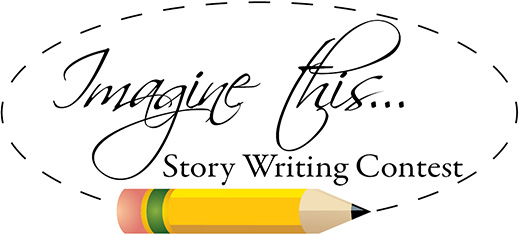 Third Grade
Juliet Olson
"Responsibility Can Be Fun!"
Hickman Elementary School, Teacher: Sheila Amaral, Stanislaus County
Fourth Grade
Nurit Neta
"Down in the Dirt!"
Visalia Montessori School, Teacher: Irela Perez, Tulare County
Fifth Grade
Ally Samulski
"Cooper and the Peachy Adventure"
Our Lady of Fatima Catholic School, Teacher: Cassie Acuna, Stanislaus County
Sixth Grade
Sofia Magni
"Lessons from the Grapevine"
Sacred Heart School, Teacher: Sarah Ward, Stanislaus County
Seventh Grade
Sophie Granados-Moreno
"A Crop Invasion"
Sandburg Middle School, Teacher: Rachel Bizzotto, Los Angeles County
Eighth Grade
Audra Devereaux
"Maria's Terruño"
Hickman Charter School, Teacher: Tracey Kline, Stanislaus County
Honorable Mention
Harrison Tyler
"Betty's Beehive"
Our Lady of Fatima Catholic School, Teacher: Michael Botsch, Stanislaus County