Agriculture in the Classroom Support of Local Programs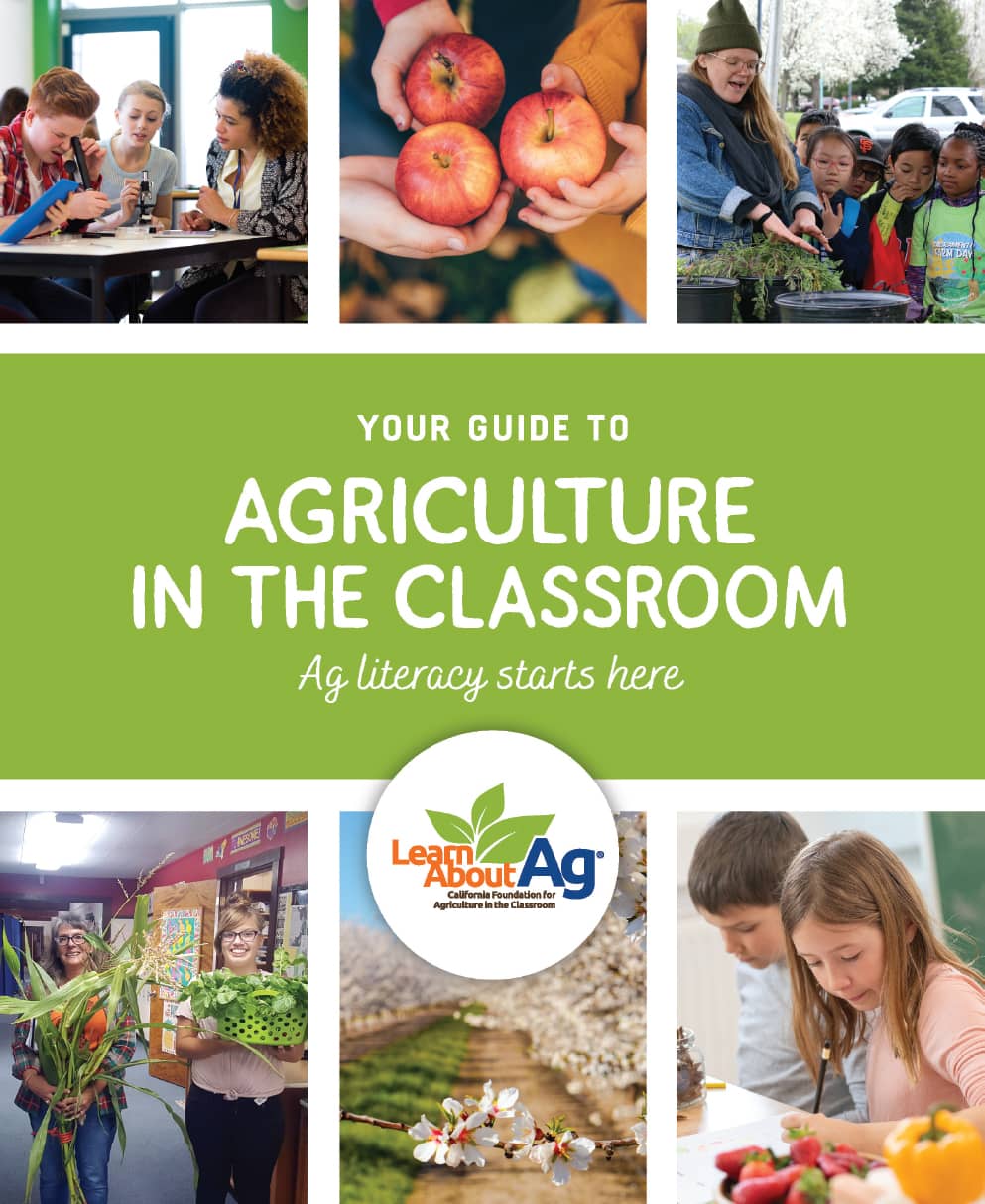 We appreciate the efforts of the volunteers and partnering organizations from throughout the state who work to teach students about were their food comes from. This is done by in many ways, including hosting educational events for students and/or teachers, disseminating our educational resources and visiting classrooms. We would not be able to reach the number of students and educators that we do without you!
Keep in touch about our most recent activities by:
Your Guide to Agriculture in the Classroom
Download to help engage teachers in your community and identify resources available for classroom or community use.