Students, Imagine this...
You could become a published author! Write a creative story based on real facts about California agriculture. Talk to your teacher about how to enter the Imagine this... Story Writing Contest.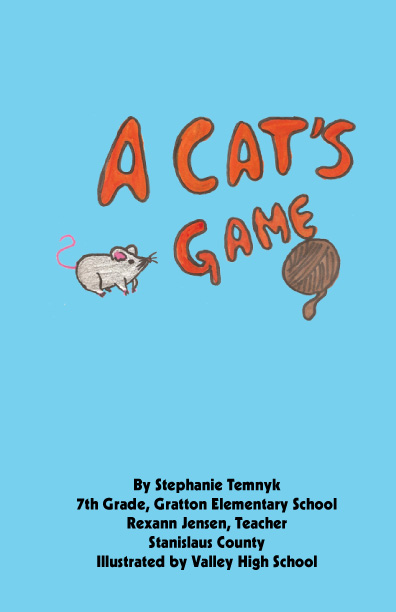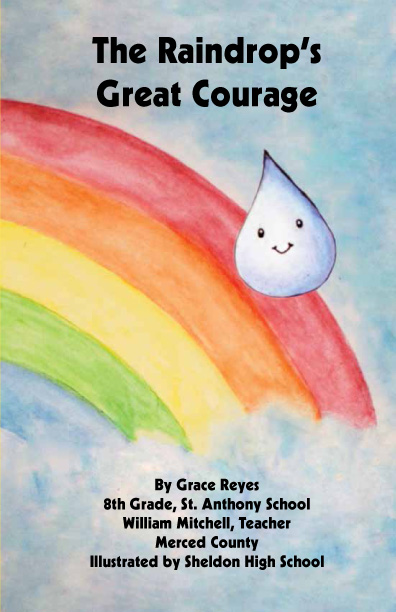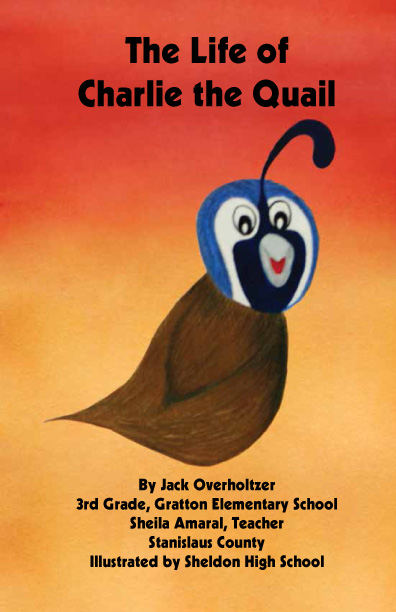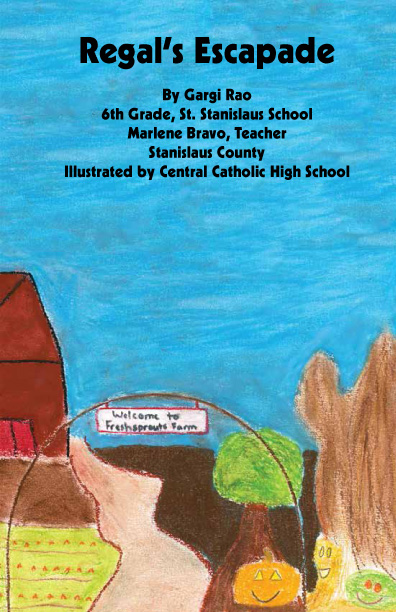 Here are a few more ideas and resources to help get you started. Write your own story about...
Learn more!

Read about California agriculture in the What's Growin' On? student newspaper.
Explore statistics about the California agricultural industry on the California Department of Food and Agriculture website.
Did you know... California grows more than 400 agricultural commodities?! Here's a list of California crop and livestock commodities in which California leads the nation. The bolded commodities are ones that California grows 99% or more of! This information comes form the 2019 Crop Report.
Almonds
Apricots
Artichokes
Asparagus
Avocados
Beans, Dry Lima
Broccoli
Brussels Sprouts
Cabbage, F.M.
Carrots, F.M.
Carrots, Processing
Cauliflower
Celery
Corn, Sweet
Cotton, American Pima
Daikon
Dates
Eggplant
Escarole/Endive
Figs
Flowers-Bulbs
Flowers-Cut
Flowers-Potted Plants
Garlic
Grapes, Raisins
Grapes, Table
Grapes, Wine
Hay, Alfalfa
Herbs
Jojoba
Kale
Kiwifruit
Kumquats
Lemons
Lettuce, Head
Lettuce, Leaf
Lettuce, Romaine
Limes
Mandarins & Mandarin Hybrids
Melons, Cantaloupe
Melons, Honeydew
Milk and Cream
Nectarines
Nursery-Bedding Plants
Nursery Crops
Olives
Onions, Dry
Onions, Green
Parsley
Peaches, Clingstone
Peaches, Freestone
Peppers, Chile
Peppers, Bell
Persimmons
Pigeons and Squabs
Pistachios
Plums
Plums, Dried
Pluots
Pomegranates
Raspberries
Rice, Sweet
Safflower
Seed, Alfalfa
Seed, Bermuda Grass
Seed, Ladino Clover
Seed, Vegetable and Flower
Spinach, F.M.
Squash
Strawberries
Tomatoes, Processing
Triticale (Wheat and Rye cross)
Vegetables, Greenhouse
Vegetables, Oriental
Walnuts