33 Years of Agricultural Education
---
Luncheon and Tour of Los Angeles Dodger Stadium
August 30, 2016
Long-time supporters and new friends came together for a Luncheon and Tour of the Los Angeles Dodger Stadium. Dodger's fans, Jim and Neta Hicks were honored as Legacy Award recipients.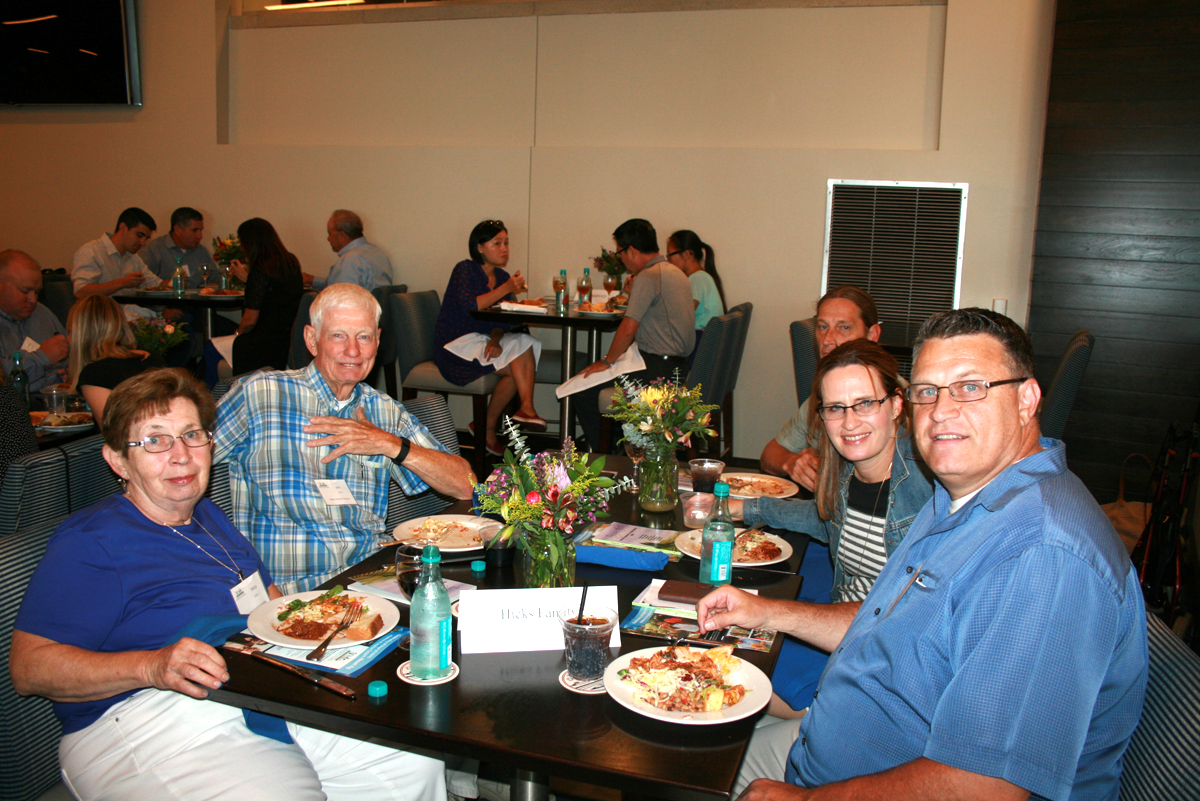 Friends and family enjoyed lunch and a special program.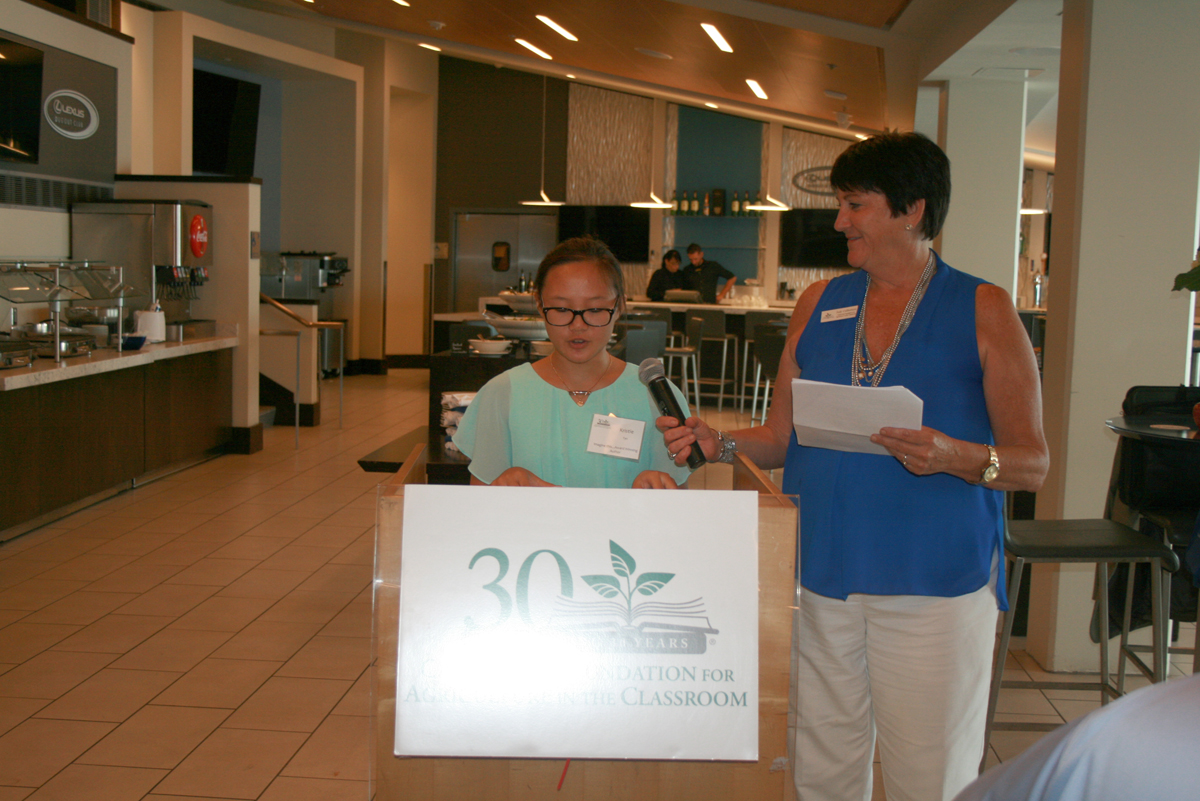 Seventh-grade student, Kristie Tan of Los Angeles County read her honorable mention story, Looney for Uni.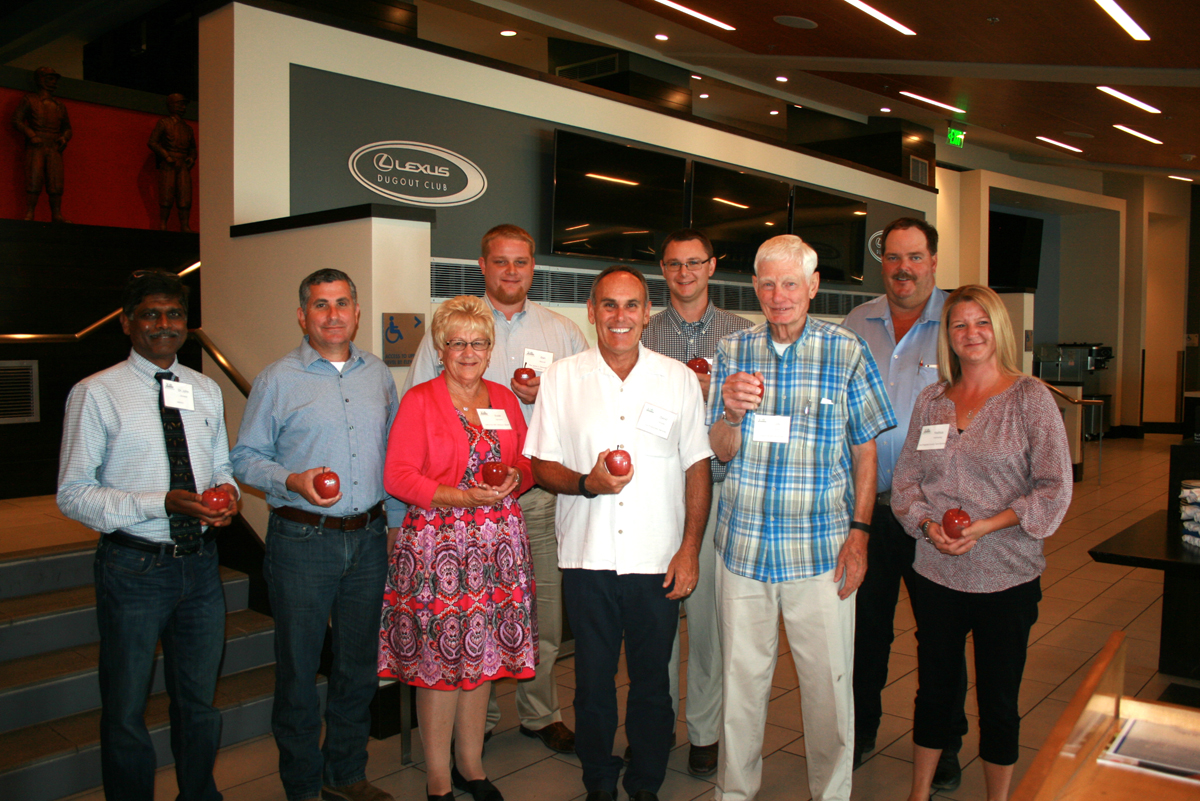 Donors were honored with the
Apple Award
for giving more than $30,000 in our 30-year history.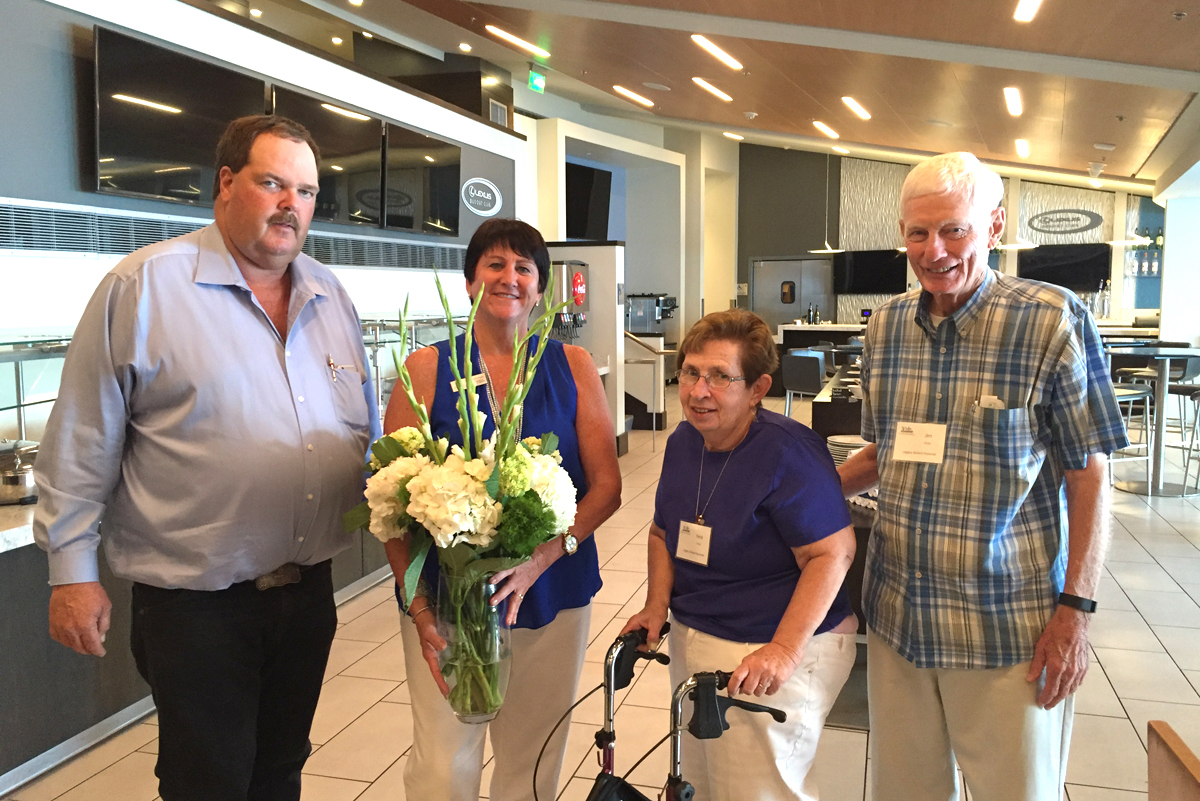 Legacy Award recipients, Jim and Neta Hicks posed with Judy Culberston, Executive Director and Kenny Watkins, Chairman of the Board.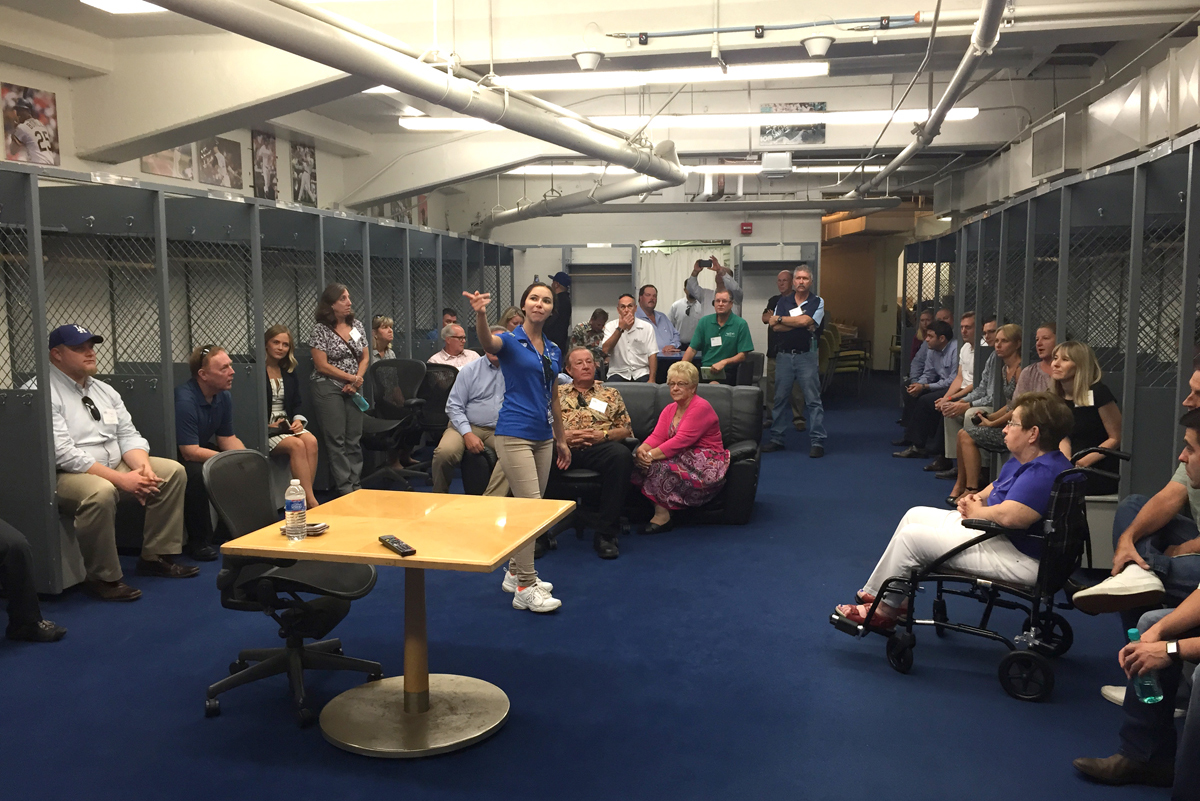 Dodger's Stadium tour guide provide an inside-look.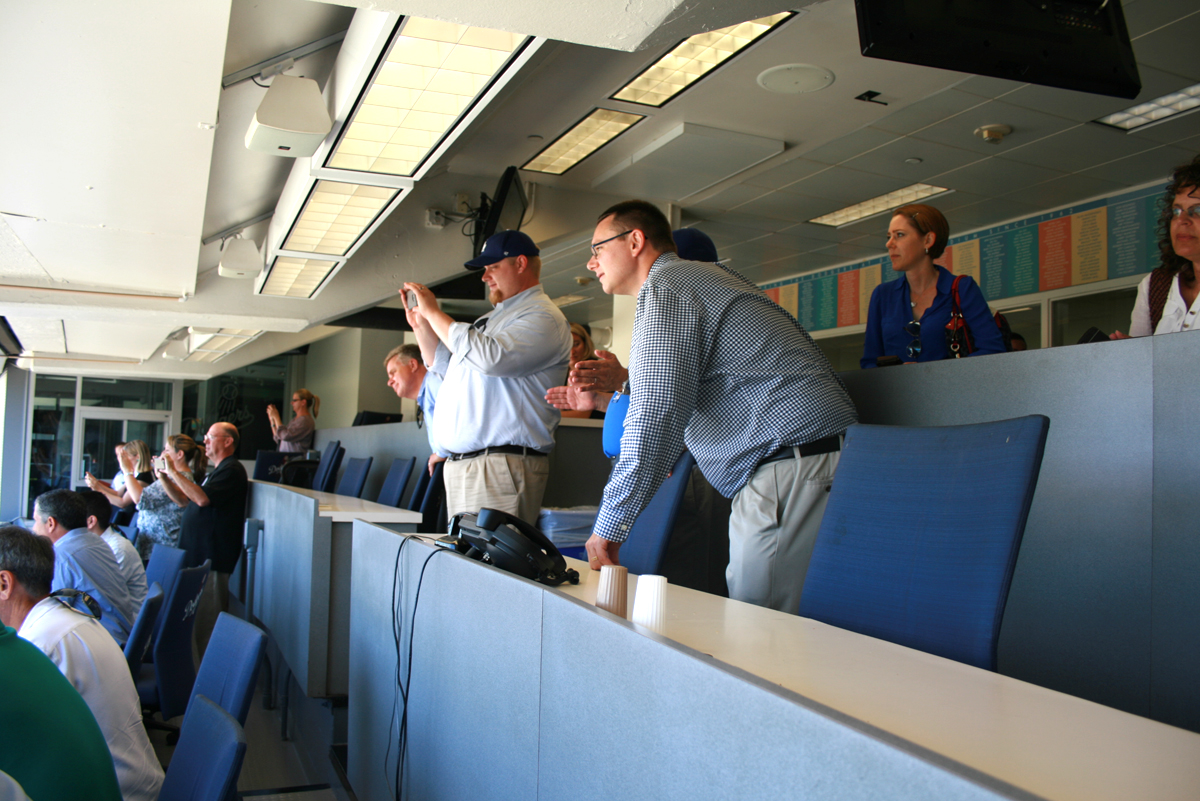 Guests took it all in, celebrating agricultural education, along with America's pastime.