33 Years of Agricultural Education
---
Silt Wine Company
April 5, 2019
This year we held our event at Silt Wine Company in Clarksburg. We were pleased to recognize California Women for Agriculture as the 2019 recipient of Agriculture in the Classroom's Commitment to Ag Literacy Award (CALAward).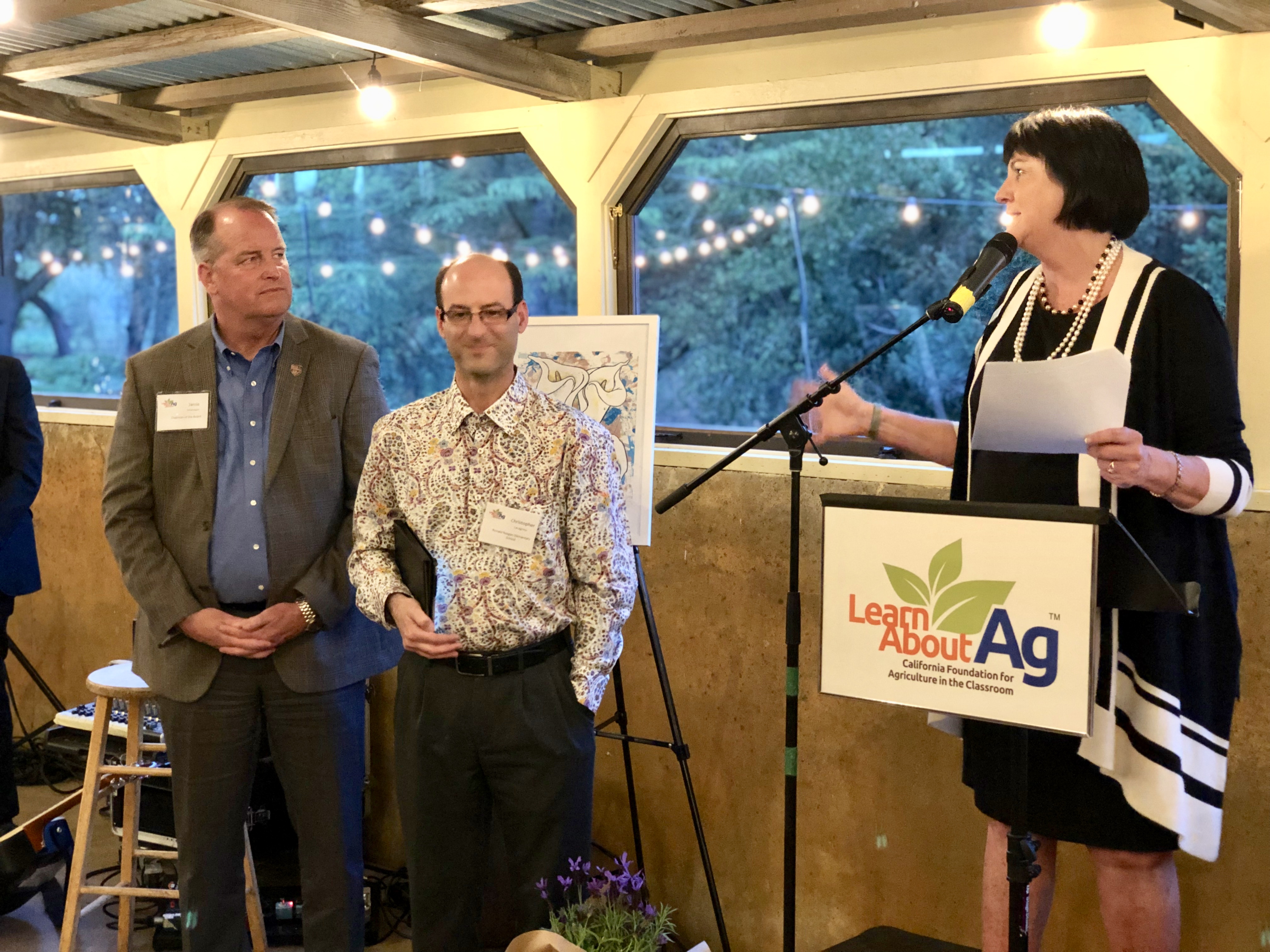 Chris Lavagnino recognized as Outstanding Teacher of the Year.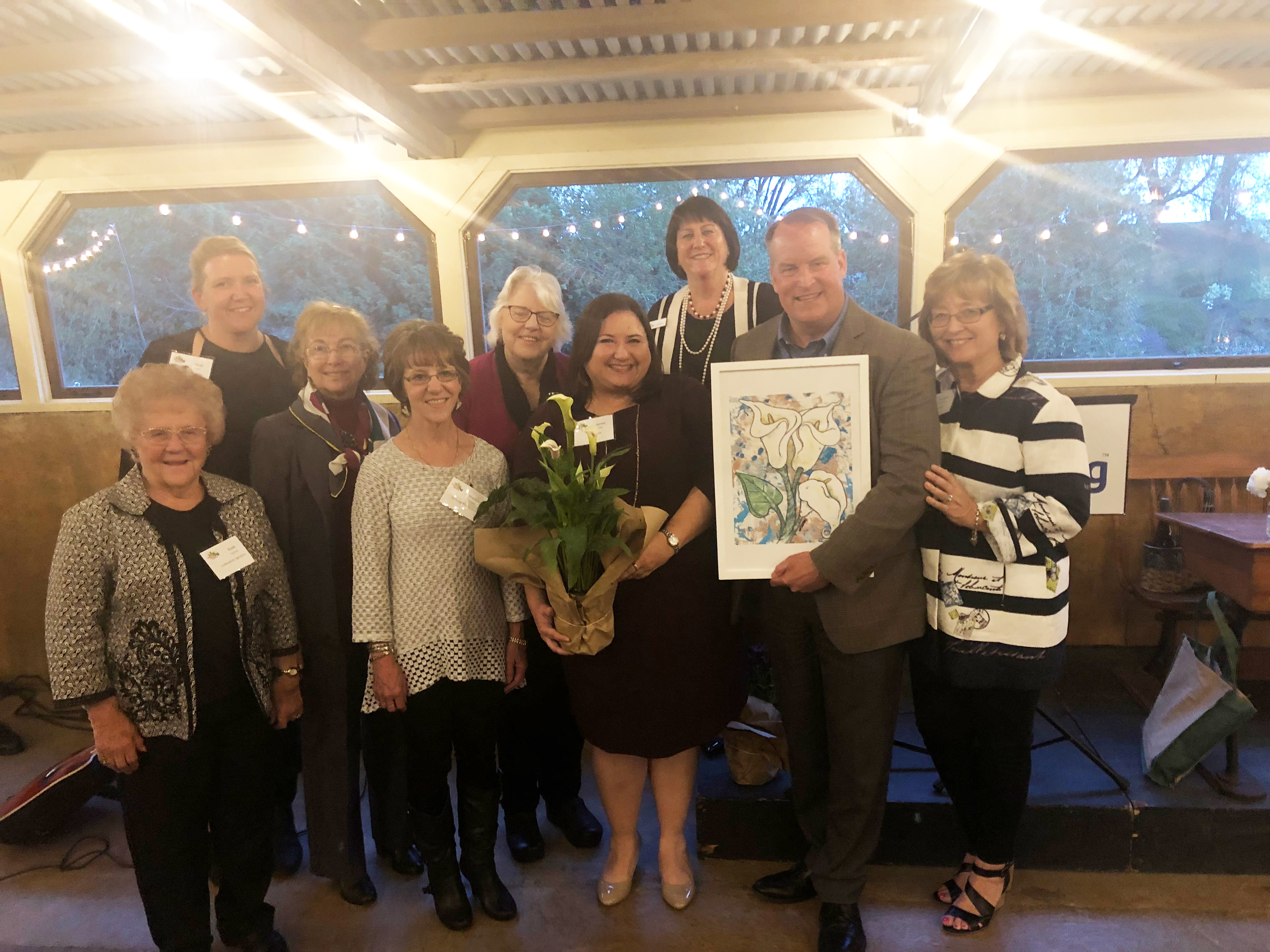 California Woment for Agriculture received the 2019 CALAward.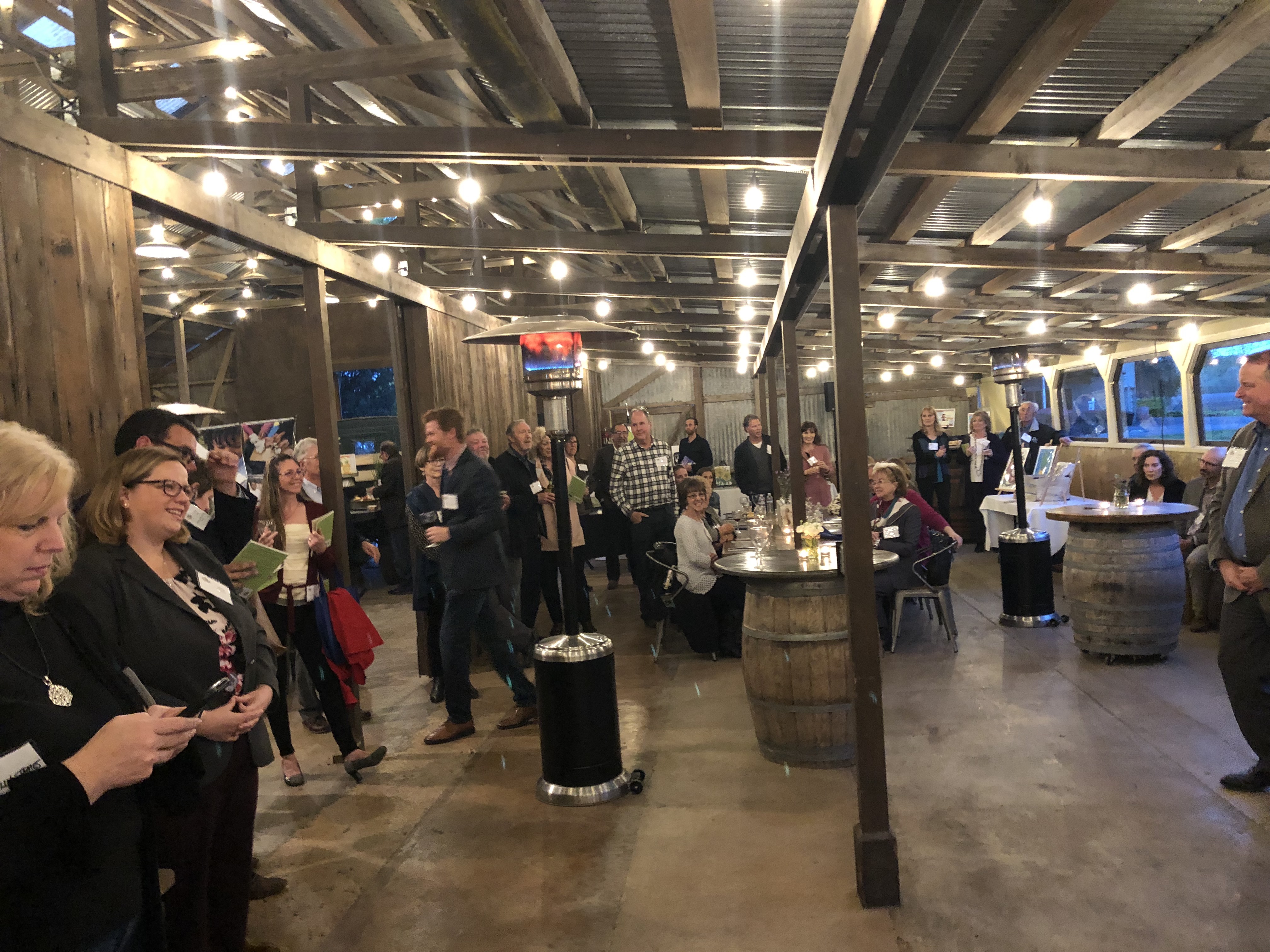 Jamie Johansson with student winner of Imagine this... Story Writing Contest, Matthew Dunn.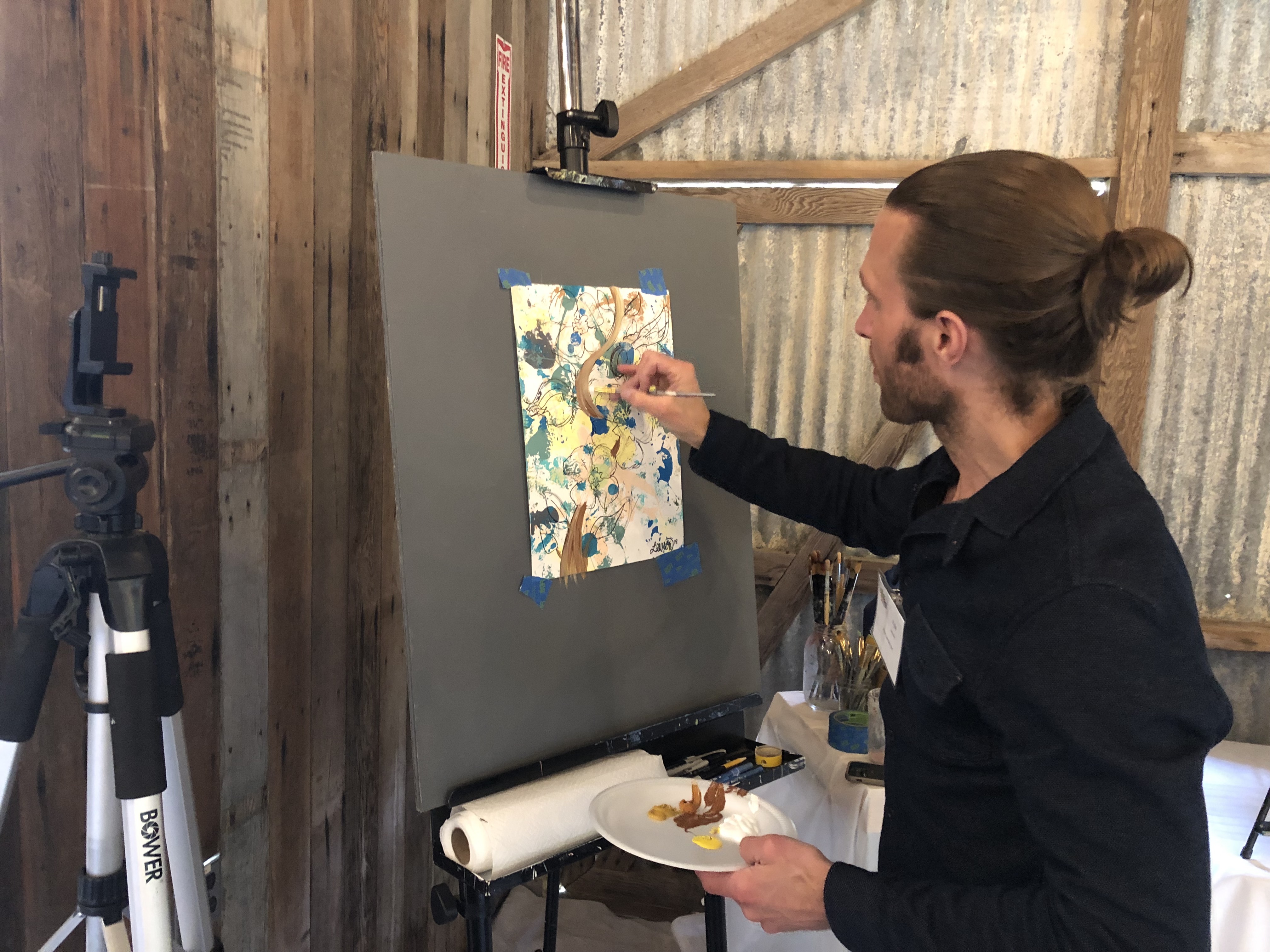 Artist Kyle Lawson paints on site.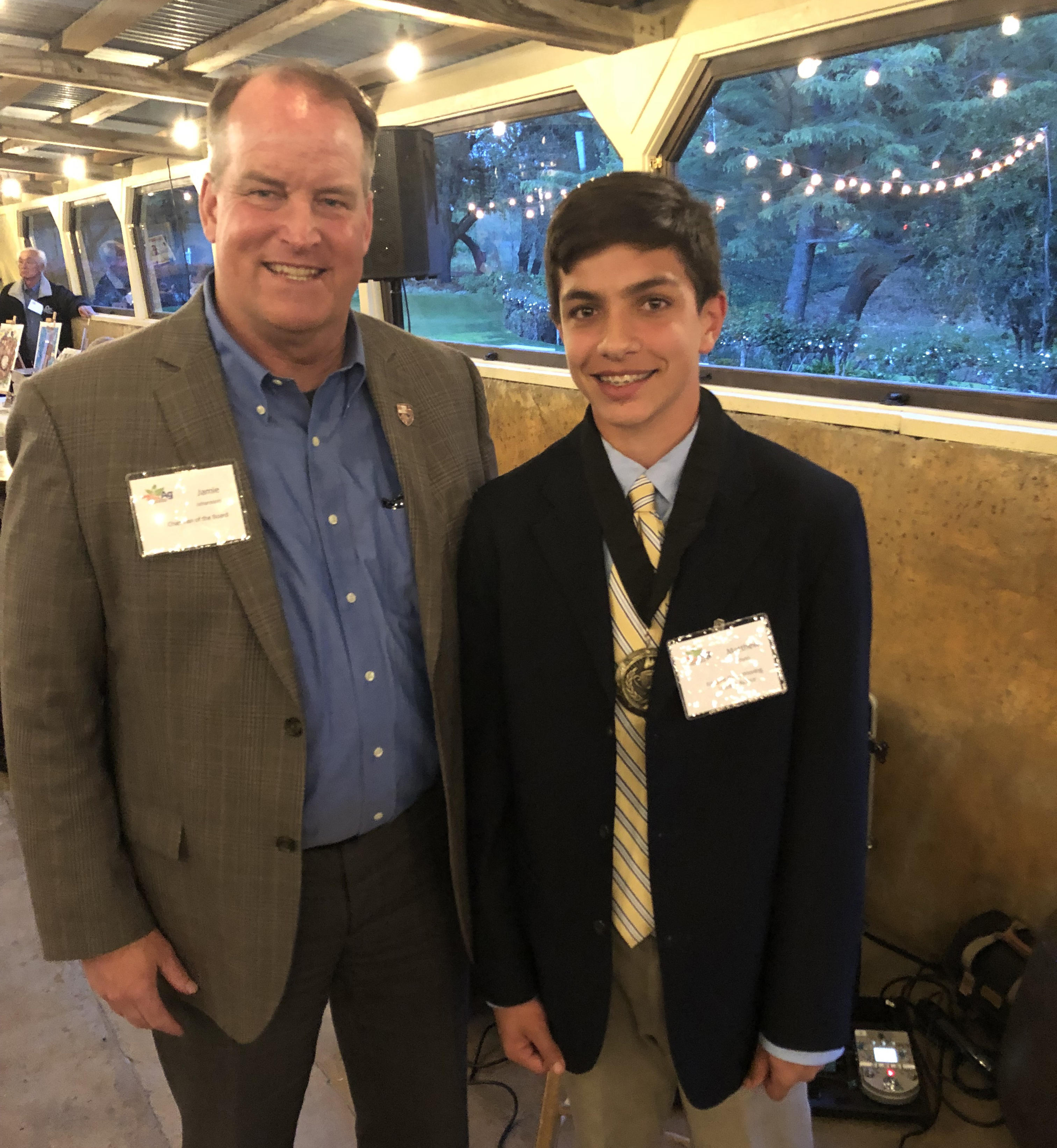 Friends gather at Silt Wine Company in support of agricultural education.