Conference Highlights - 2019

October 17-19, 2019
DoubleTree by Hilton Sonoma
Rohnert Park, CA
General Registration: $275
"I think the conference was absolutely amazing! I would say to just keep doing things as you did this year. It was a wonderful experience!"
"It was phenomenal!"
"So innovative, love the STEM tie-in!!!"
Join us in beautiful Sonoma County for an invaluable opportunity to collaborate with educators who share your passion for agriculture. Come and learn about the importance of educating our youth about food and fiber through all subject areas. Agriculture is everywhere and in everything we do!
Conference Scholarship (closed)
"Thank you for an outstanding and fun conference. This was a first for me and I look forward to attending every year. I learned a wealth of information about the agriculture industry I never knew. The presenters and keynote speakers were awesome. I walked away with many ideas and resources to use and implement in my classroom as well as share with my colleagues. I was extremely impressed with the organization and hospitality. Everyone was so friendly and helpful. Thanks again for a great conference. I look forward to inspiring my students with agriculture as you have inspired me."
– 2017 Conference Attendee
We are currently seeking enthusiastic presenters who would like to share their expertise, experience, and educational resources with our conference attendees.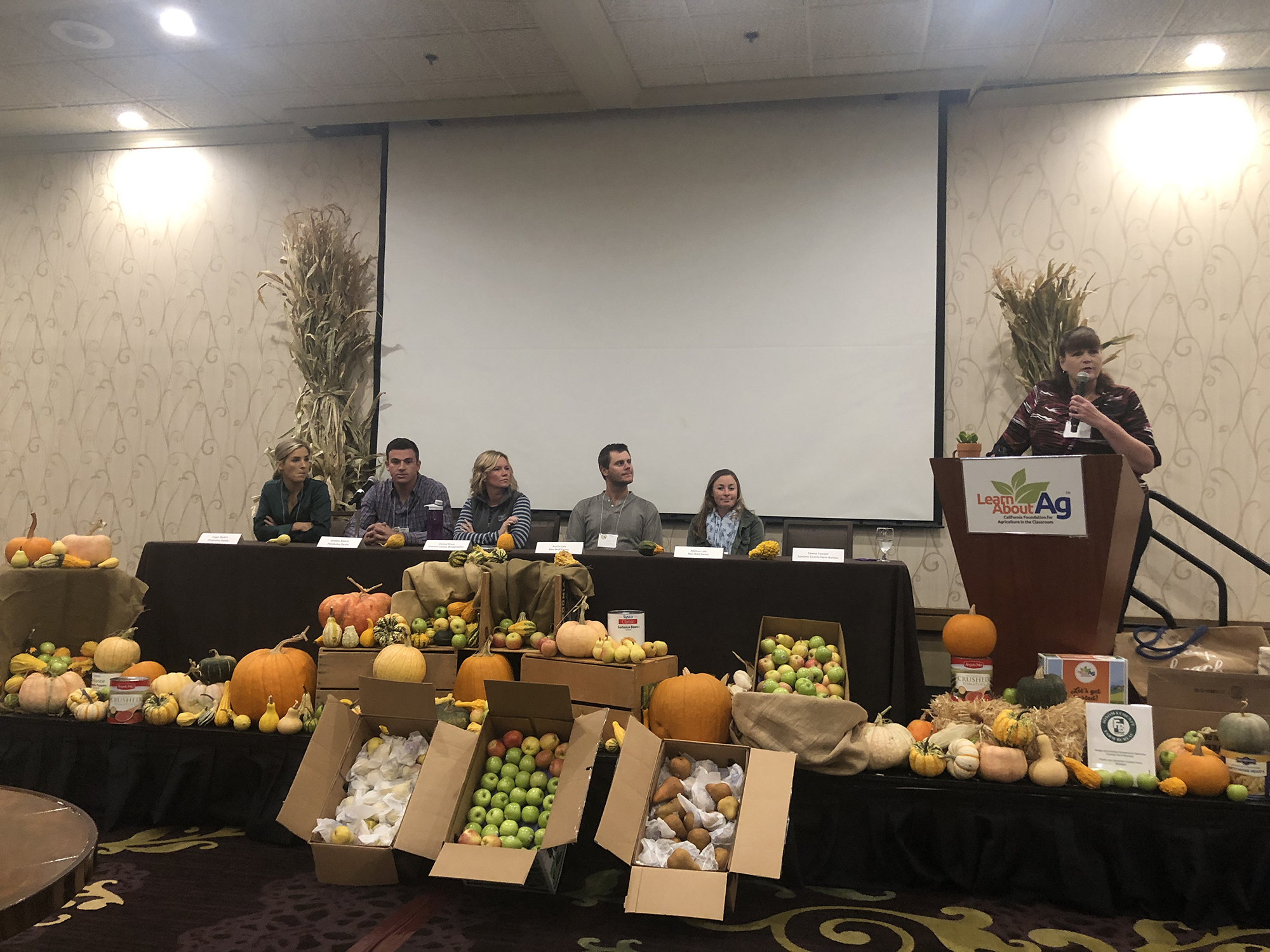 Teachers annually enjoy the farmer panel where they are able hear and learn from local farmers.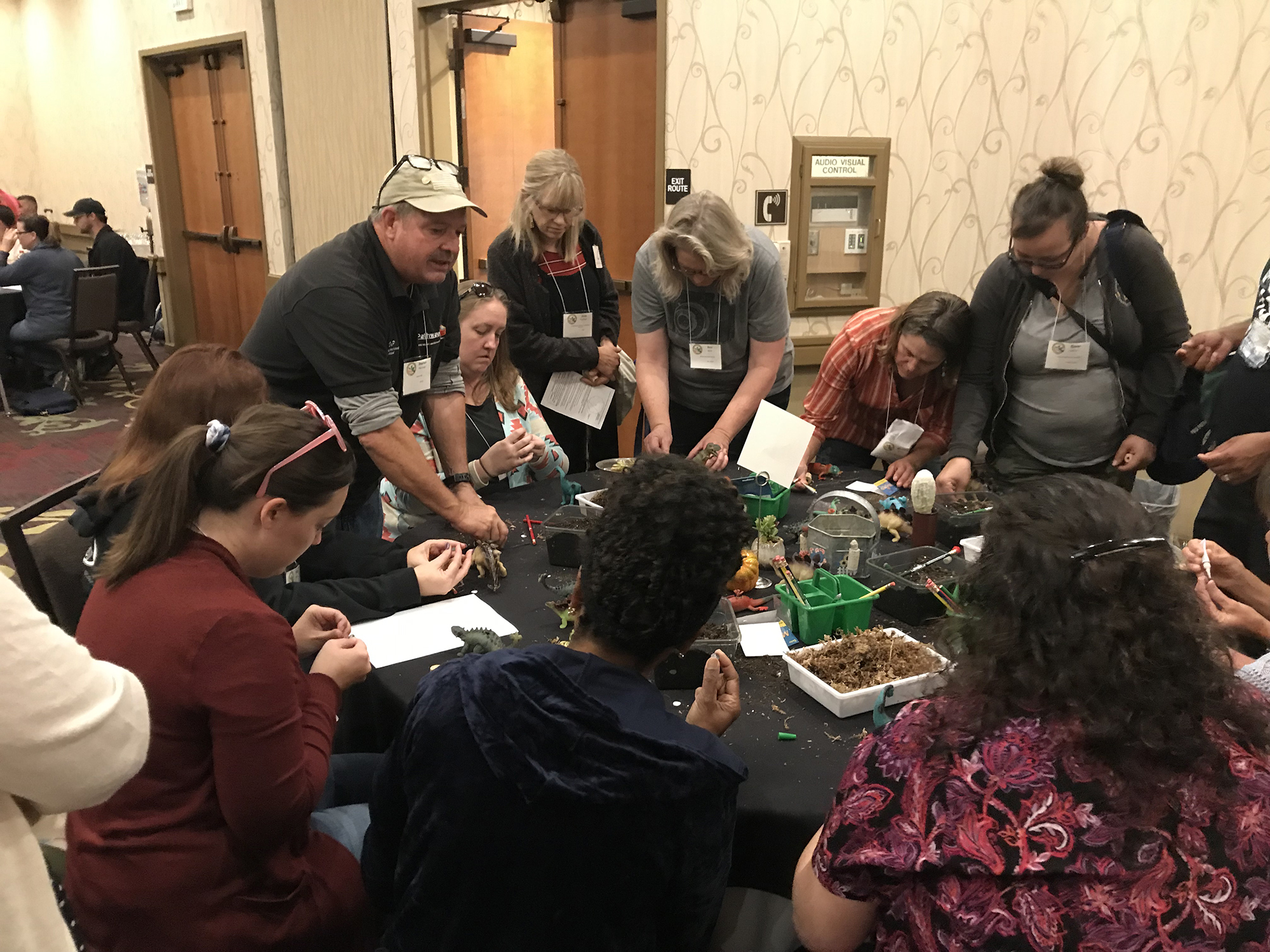 Conference attendees participating in Make 'N' Take activities.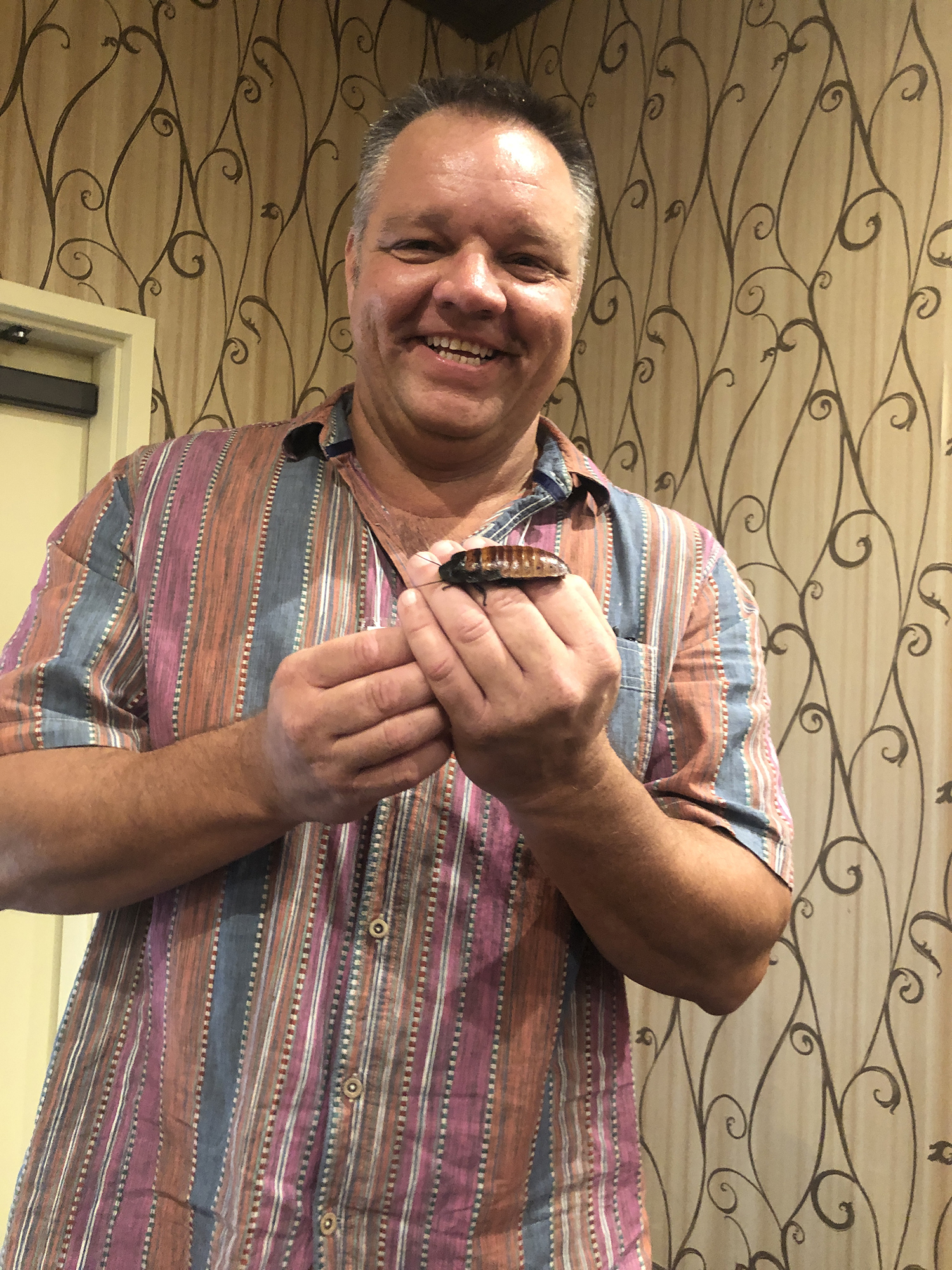 Dr. Martin Hauser sharing his favorite class pets – Bugs!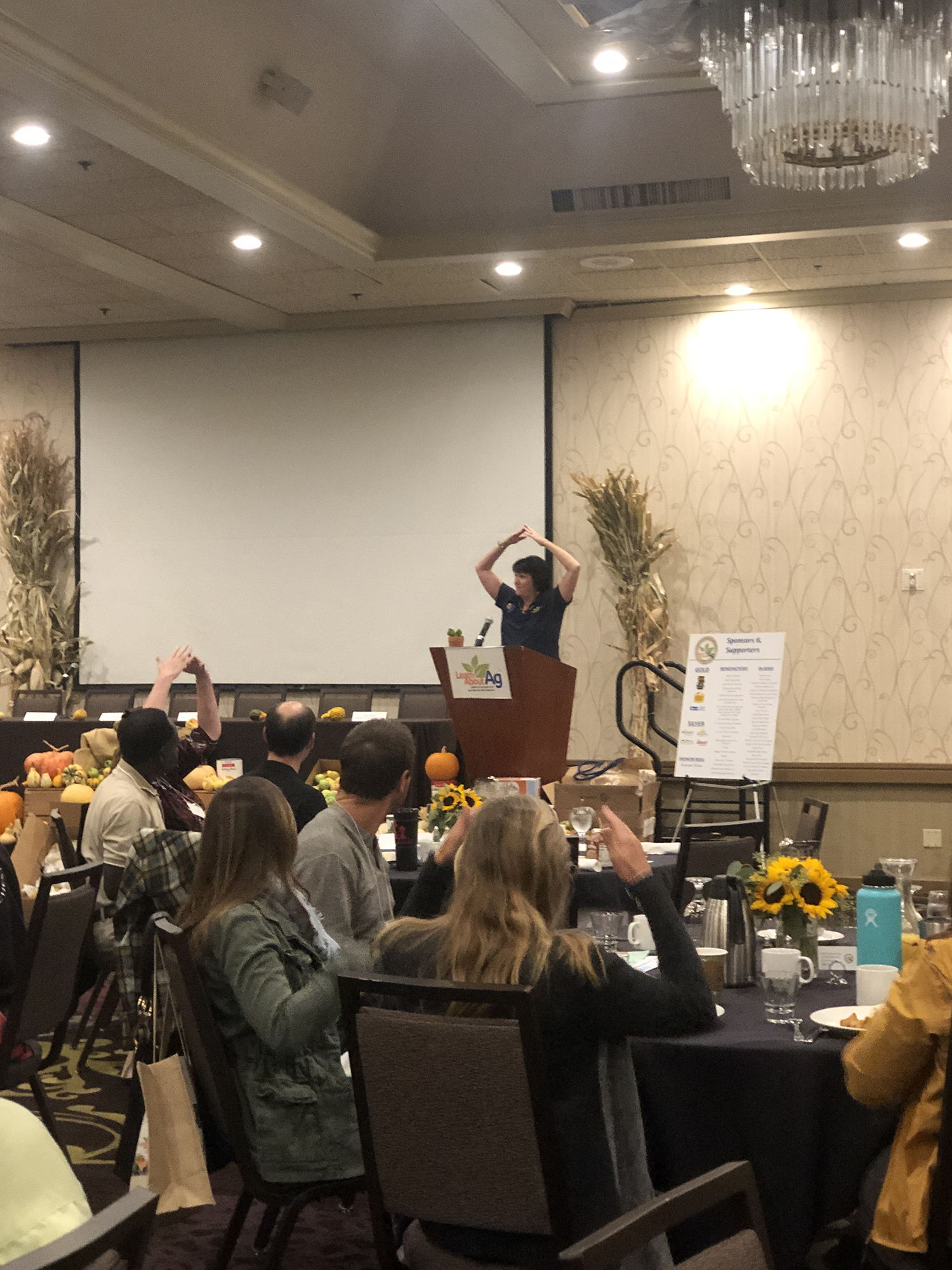 Judy Culbertson teaching the 5 F's of Agriculture to Conference Attendees.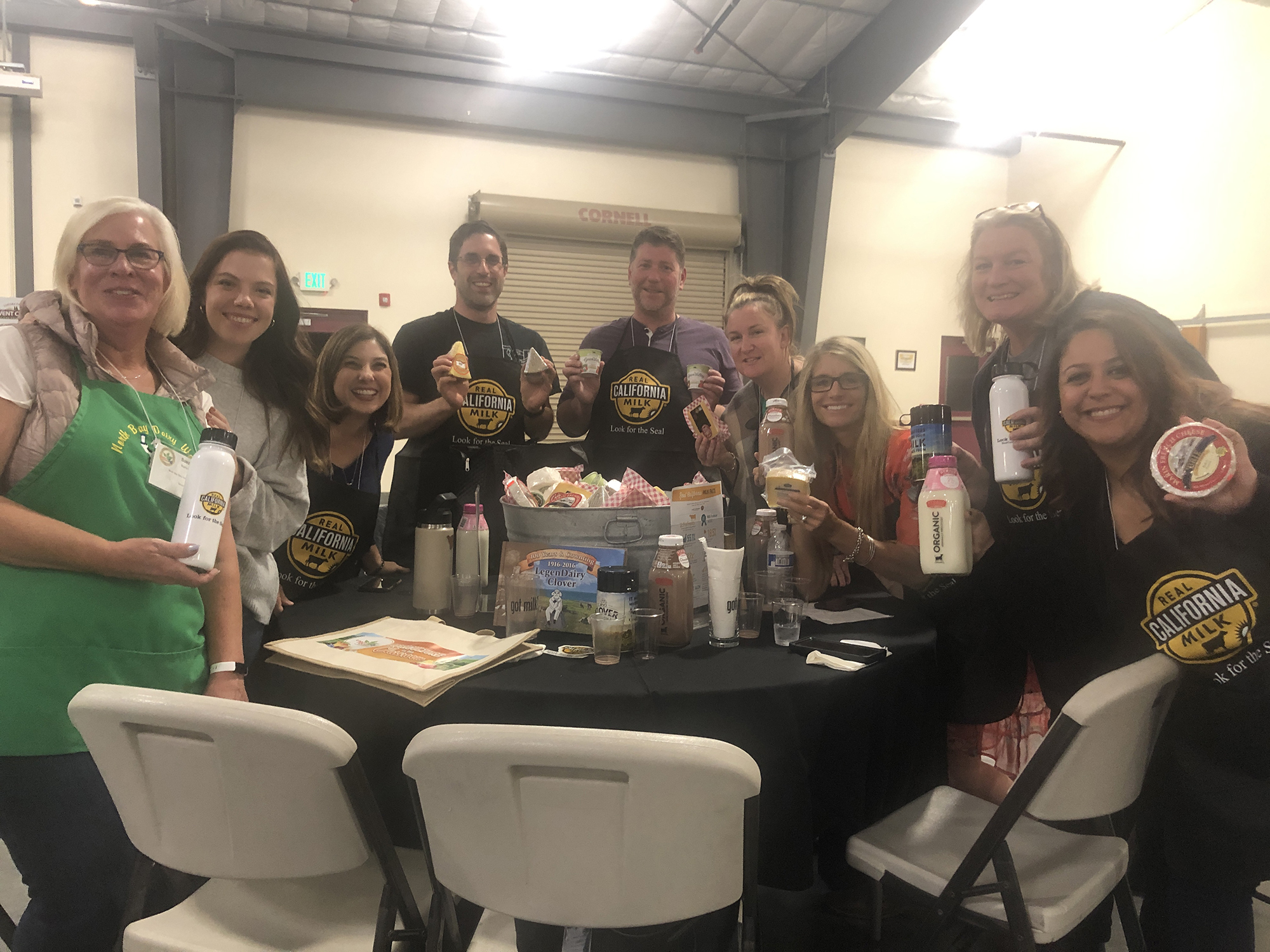 The Taste of California Dinner is always a conference highlight.
Conference Sponsors
---
Highlights of Previous Conferences